codolis bespoke header
Bespoke software solutions are developed specifically for your needs, to seamlessly support your business processes. They are efficient, fast, and user-friendly solutions that will make a positive impact and help improve your core business processes.
​
Build your idea from scratch
Our intuitive and effective solutions stem from innovative bespoke software development processes that we apply and the experience of our developers. We approach every project with the use of cutting-edge technologies while providing the highest quality of service.
Tailored

to Your Business
Needs and Wishes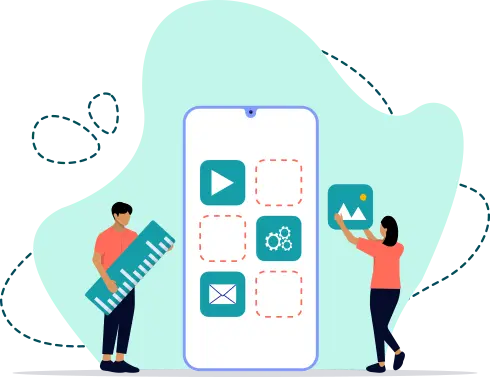 Codolis offers the development of dedicated and challenging software solutions for a vast array of industries. We can deliver an outstanding software system perfectly customized to suit your needs and thus contribute to your business growth.
We will start our cooperation by identifying your business challenges and needs. Based on the industry you are in and the activities you implement, Codolis software developers will build and deliver a solution tailored to the exact requirements of your business. As opposed to mass-produced solutions that are designed for a wide spectrum of users, bespoke software development (also known as dedicated or custom) tailors specifically to your business needs.
Continuous communication with the client in every step of the process!
All our bespoke software development solutions are designed to be easily adaptable to your work methods and processes. They are all scalable, with the possibility to be integrated with other systems. All Codolis software solutions can be upgraded and further developed to suit all possible future business areas. As a well-established custom software development company, our skilled full-stack developers are at your disposal.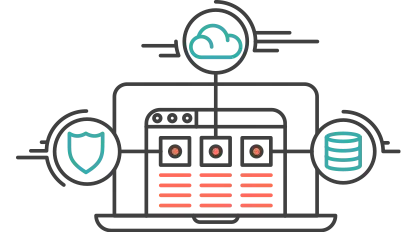 Whether your business could benefit from automation and digital tools or you need a software solution that will create a better customer experience consider taking advantage of custom software development services. Codolis will perform a precise evaluation of your business processes and build bespoke software to improve your overall efficiency, decrease costs, and boost business growth.
Our professionals possess the knowledge, skill set, and experience to provide the following services: