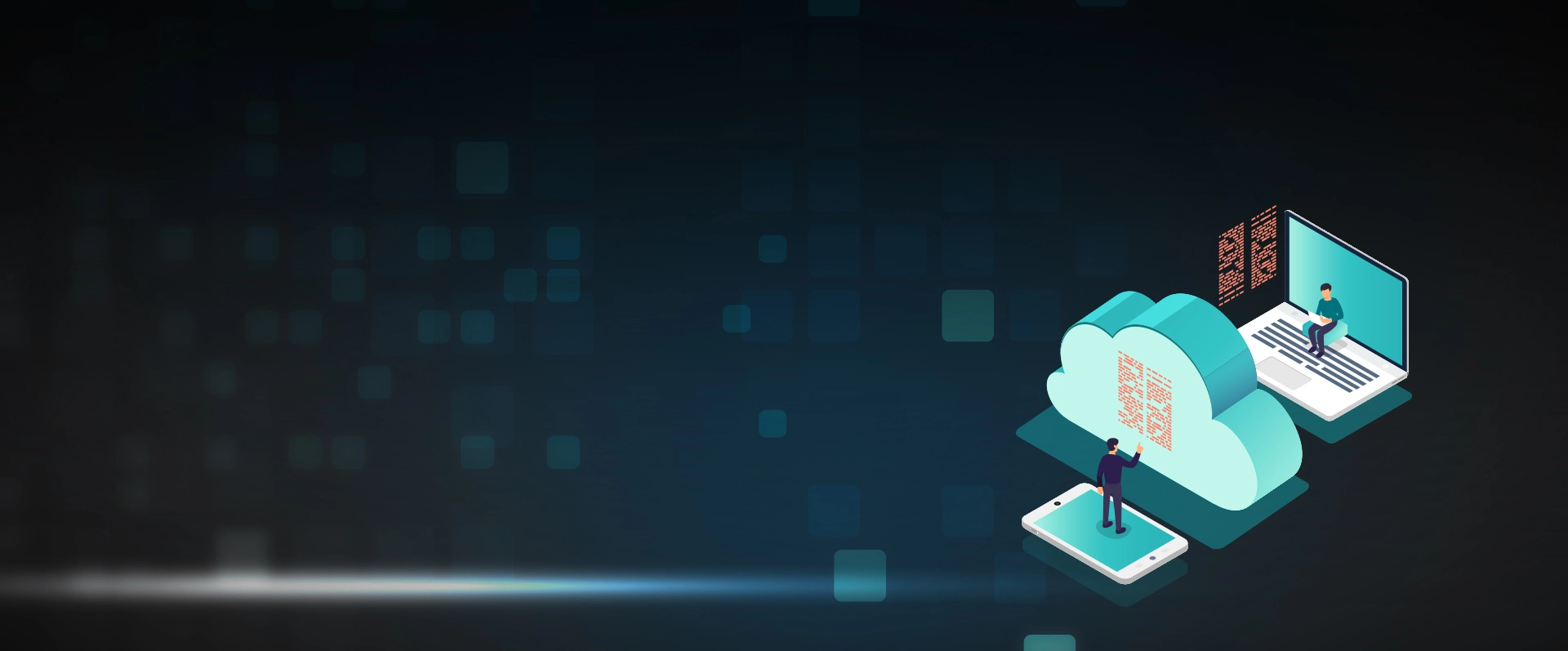 codolis desktop development header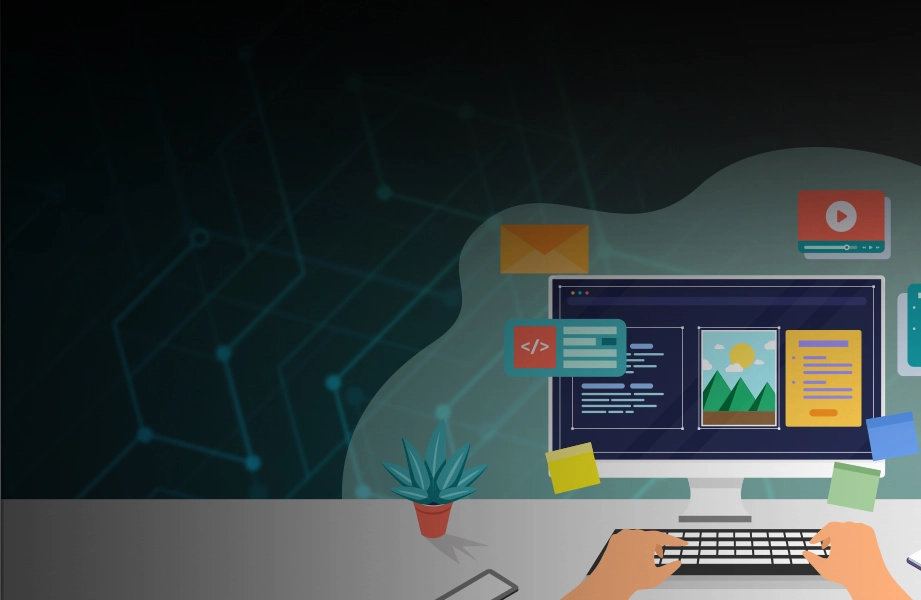 codolis desktop development header
The combination of our considerable experience, technical expertise, and deep understanding of the desktop operating system architecture, ensures meeting our clients' needs and expectations. Our software development company combines the power & performance of desktop applications and the modern user interface of web applications.
Codolis can transform your business ideas into new products and applications that will reduce the complexity of your business operations while accelerating your business productivity.
Whether you are a start-up, an SME, a large enterprise, or an institution, Codolis can address all your challenges in the most efficient way. Our experts can design and build desktop applications that will guarantee you and your customers with their functionality, speed, and user-friendly interface. Our desktop application development team is at your disposal to create apps from scratch, modernize your legacy system, or rebuild it using the cutting-edge technologies, as well as create middleware customized to connect your databases and applications.
Native and Cross

platform
We develop equally efficient Native and Cross-Platform Desktop Applications:
Native
Desktop Applications
We build native desktop applications for Windows, macOS, and Linux. Due to our extensive experience in native programming, Codolis responsive desktop applications perform seamlessly on any operating system and in any environment.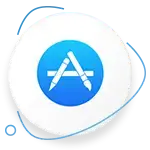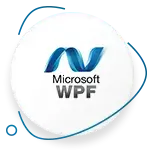 Cross-Platform
Desktop Applications
As a desktop application development company, Codolis delivers software that can run on a number of operating systems such as Windows, macOS, Linux, with smooth UX and high performance. Multi-platform desktop applications built with a single codebase on Qt, .NET (Xamarin), and Electron.js technologies run seamlessly on various operating systems. Furthermore, costs and project delivery time can be reduced by opting for cross-platform desktop development in contrast to separate development for each platform.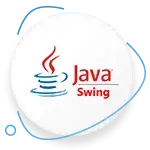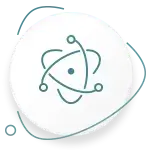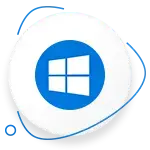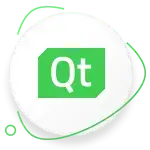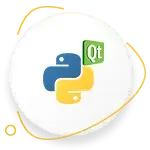 Why
partner

with Codolis?
Full-cycle development services
1
Highly-skilled project teams
2
High quality with lower prices
4